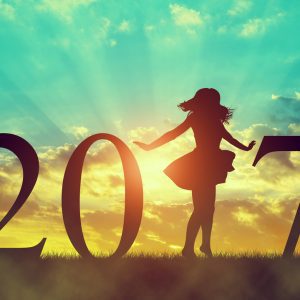 With Christmas behind us and the New Year right around the corner, everyone is making their New Year's resolutions. It's no secret that most people tend to abandon their resolutions after a few months, weeks, or even days, but this year can be different. We've put together some resolutions that you can easily get on board with and stick to all year long! While most people look to trim up at the gym, you can trim your landscaping costs and enjoy the benefits of an artificial grass lawn for the rest of the year without ever having to worry about yard work ever again.
Resolution 1 – The Perfect Landscape
Turn your dream yard into a reality. Our designers work with you, implementing your ideas to create the perfect landscape to fit your vision. Your custom design will blend seamlessly with pools, pet runs, barbecue grills, play structures for children, and any other features your yard may include.
Resolution 2 – Say Goodbye to Weeds and Pests
With artificial grass, Kansas City residents no longer have to bother with chemical pesticides or weed killers. One of the greatest things about having a synthetic lawn is the amount of lawn care you don't have to do! Maintenance for artificial turf is minimal and easy, saving you time, money, and water.
Resolution 3 – A Safe Place for Children and Pets
Without weeds or bugs around, you won't need to spray your lawn with toxic chemicals that can be harmful for pets and children. Our artificial grass also boasts high safety ratings under IPEMA standards. Say goodbye to grass stains, muddy footprints and allergens when you install artificial grass!
Resolution 4 – Take More Time to Enjoy Your Lawn
With all the hustle and bustle of modern life, it can be easy to get swept up in the day-to-day rush. With a synthetic lawn, you can scratch lawn upkeep off your to-do list and take that time to sit back, relax and just enjoy your landscape.
Resolution 5 – Take up Backyard Golf
Our synthetic grass isn't just for decoration, however. Golf enthusiasts can enjoy their favorite game in the comfort of their own home with our backyard putting greens. Experience the same quality of play in your own backyard that the professionals have on the fairway!
These resolutions should be much easier to keep throughout the coming year. All you need is a little help from our designers to make your vision come true. Professional installation is fast and easy and ensures that your lawn will last for years to come. Call us at (816) 886-2747 or contact us online today for a FREE design consultation!