SYNLawn® of Kansas City's top priority is being committed to caring for you and your pets. We get it – your pet is part of the family! Just like every family is unique, your pets all have individual needs, too. Whether you have an active dog who loves to run around the yard and play endless games of fetch, an outdoor cat who occasionally naps under the summer sun and birdwatches from the bushes, or even a parrot that enjoys fluffing its feathers during a relaxing breeze, we have the artificial pet grass to meet their needs!
Every pet turf installation from SYNLawn Kansas City is designed to accommodate pets from all corners of the earth, no matter the type, size, or breed of the animal! Whether you have just one spoiled pet or a whole house full of rescues, we have durable, pet-friendly turf options for you.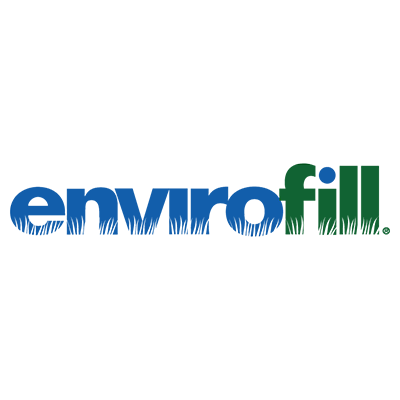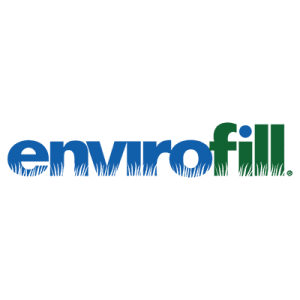 There are several advantages to choosing one of SYNLawn Kansas City's realistic artificial grass pet systems over natural grass! From deterring bugs and rodents to getting rid of muddy paws for good, there are countless reasons Kansas City residents love our pet safe artificial grass!
Benefits of Our Artificial Pet Turf Include but Are Not Limited To:
Our Pet Turf is 100% Natural and Listed as Organic
Perfectly Shade Matches Brown Thatch in Artificial Grass
Every Pet Turf Installation Cuts Down on Lawn Maintenance Costs
Safe and Comfortable for Both Kids and Pets
Strong Odor Absorption Rate Blasts Away Unpleasant Smells
Perfectly Matches Brown Thatch in Artificial Grass
Will Not Clog Turf Drainage Holes So You're Yard is Always Ready to Go
Eight-Year Warranty Against Deterioration Guarantees Long-Lasting Results
With all these advantages, EnviroFill® is truly the preferred infill for pet owners. EnviroFill® is both environmentally friendly and safe for both pets and people. Contact us today to learn more about EnviroFill® and if it is right for your synthetic lawn.